About Bungo Ono
Bungo Ono is located in the inlands of Oita prefecture, with several villages and towns making up this city. Bungo Ono, which has been certified as a national Geopark, has dynamic waterfalls and cliffs, indescribable sculptures being carved out of stone giving the scenery that you will experience a wave of emotions.
In addition to the majestic nature, Bungo Ono is full of manmade attractions such as rustic temples and shrines, historical sites, art galleries and museums. There are 5 Roadside stations where you can find various local foods and products. These are connected by the 6 JR train stations the connect various parts of the city.
Bungo Ono has also a rich agricultural history, giving the city one of its nicknames being `Oita`s vegetable garden`. You can enjoy various seasonal vegetables with the most accessible place to find them would be at the Roadside Station.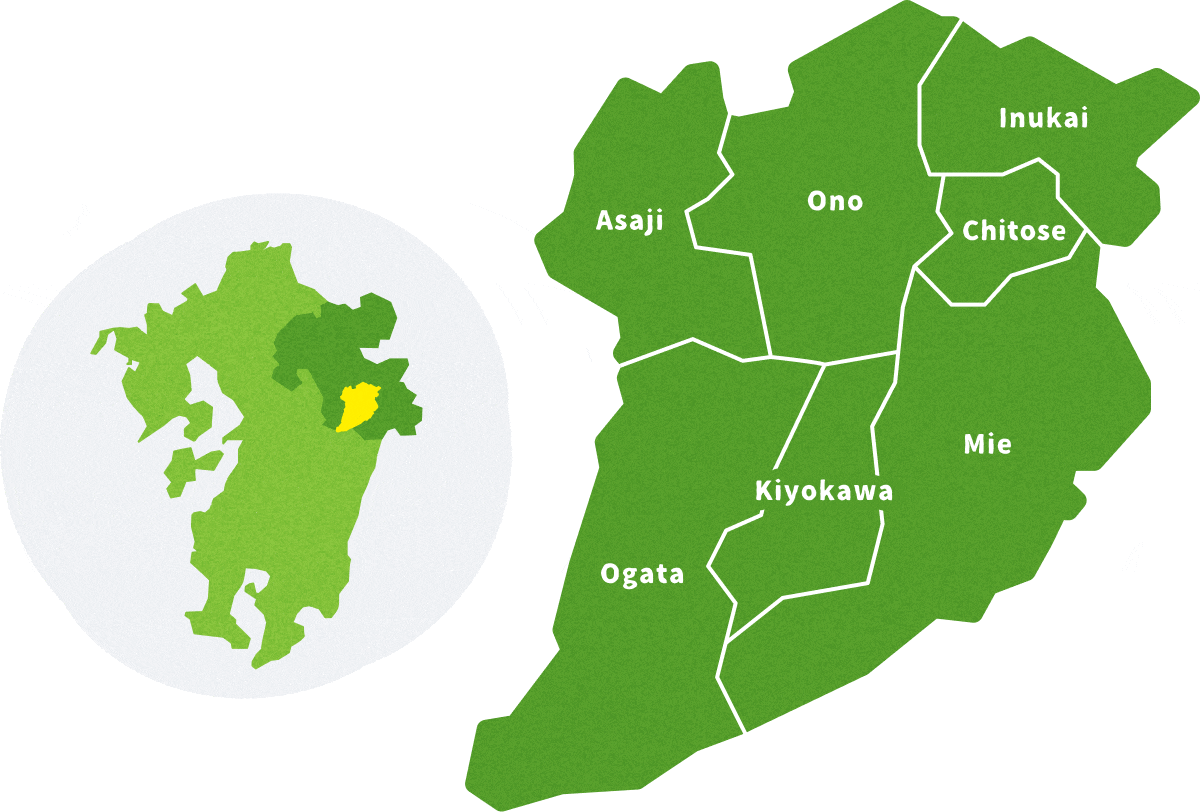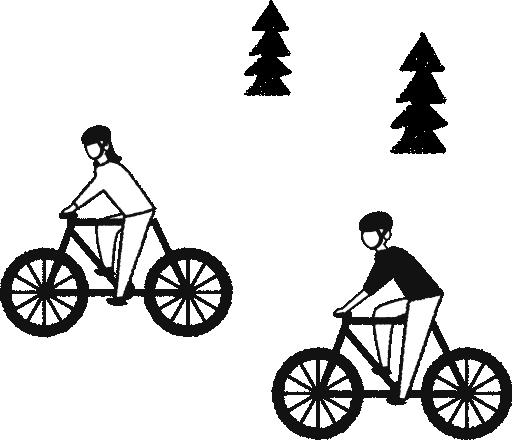 Enjoy Bungo Ono
Bungo City is full of hidden tourist spots!
Look, walk, feel, and enjoy your adventure here!
Recently Bungo Ono has been labeled `Sauna City`
The best combination of nature and sauna creates the ultimate relaxation that cannot be experienced anywhere else.
As well as adventure sports tourism being a big part of Bungo Ono
Activities such as canoeing, cycling, mountain climbing, and our famous Olle walking course are most popular.
Take a break from the bright lights of the city and relax in Bungo Ono.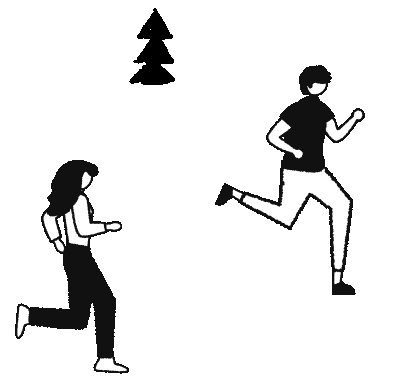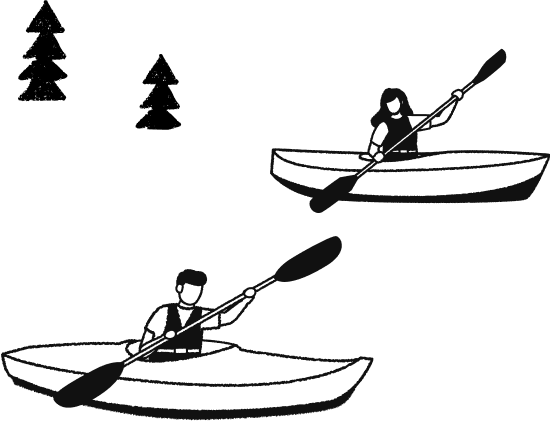 pamphlet
See! Look! Play!
This is a pamphlet packed with information about Bungo Ono.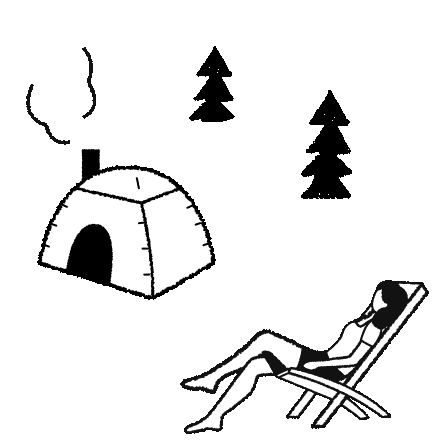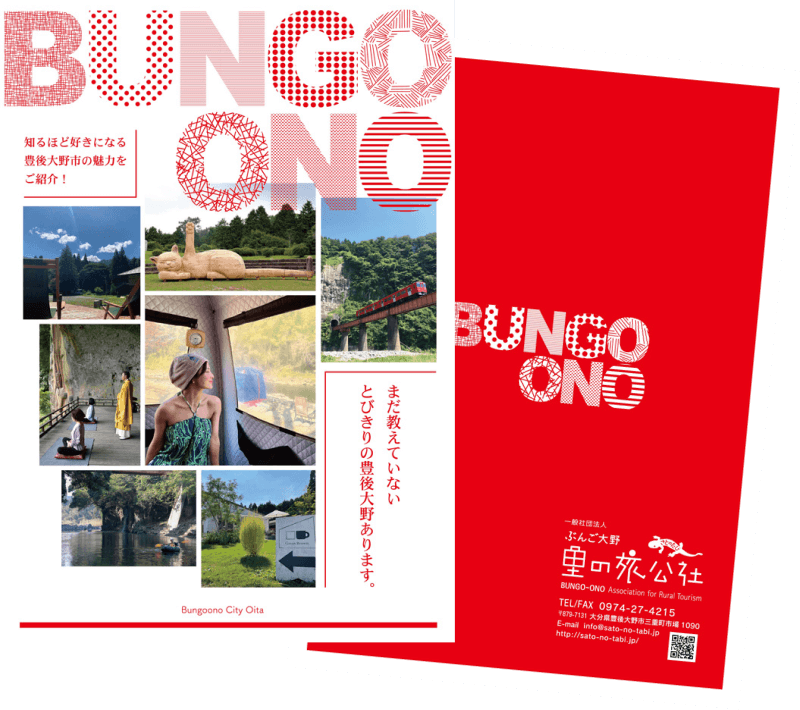 The more I know, the more I enjoy Bungo Ono.
Here is more information about the charming city of Bungo Ono.
※Open the digital catalog
▼Click the image to open the PDF